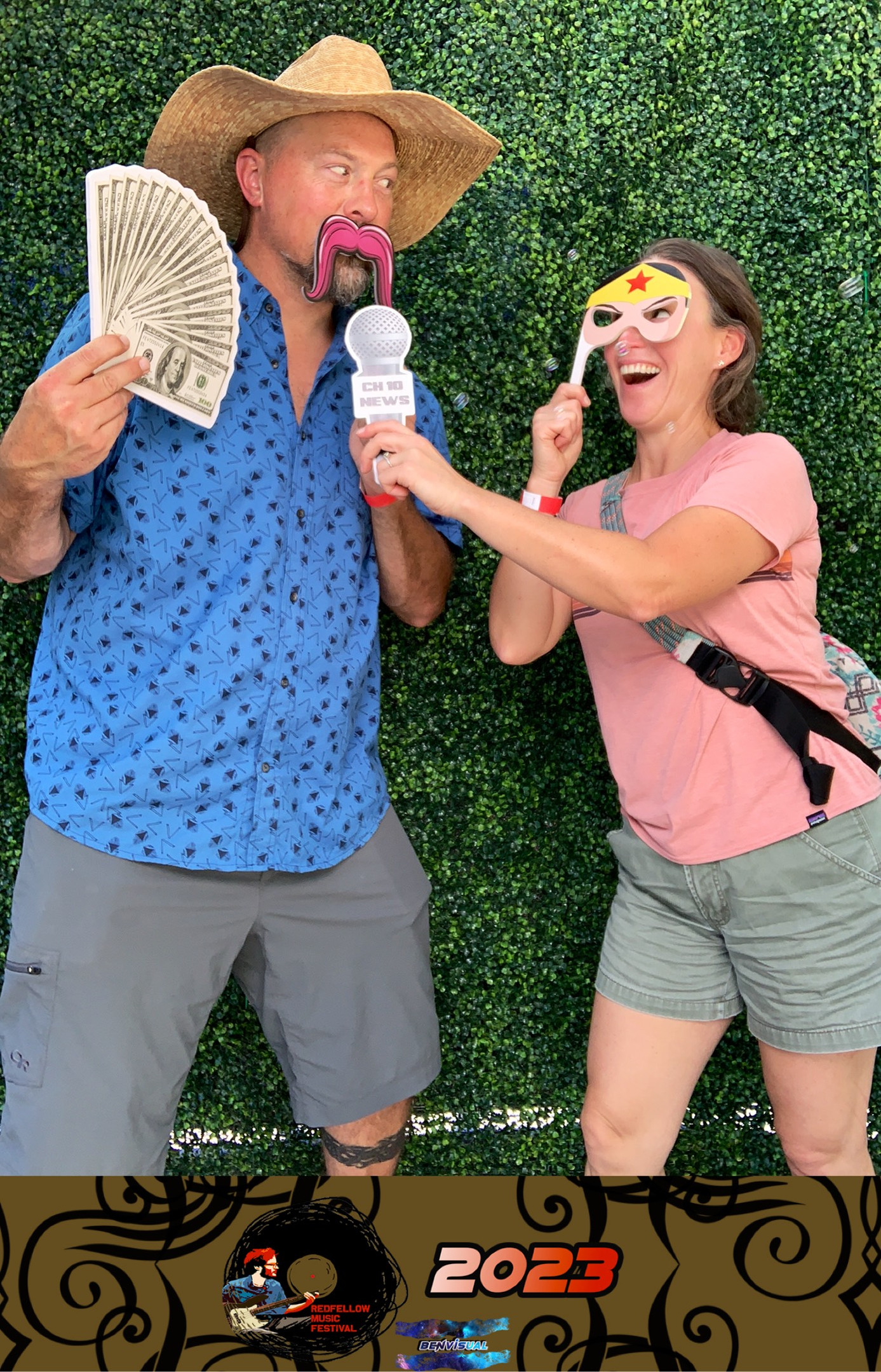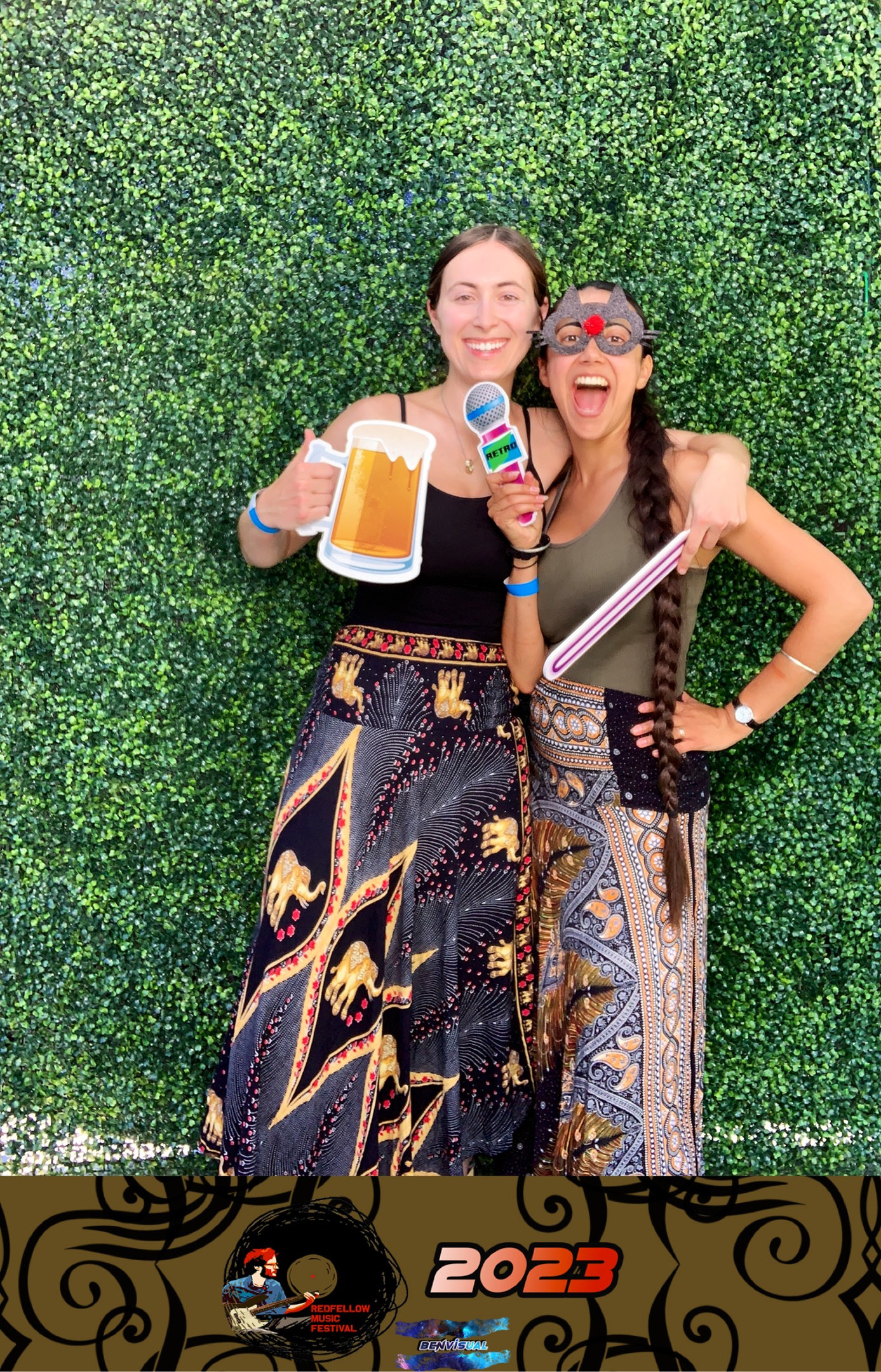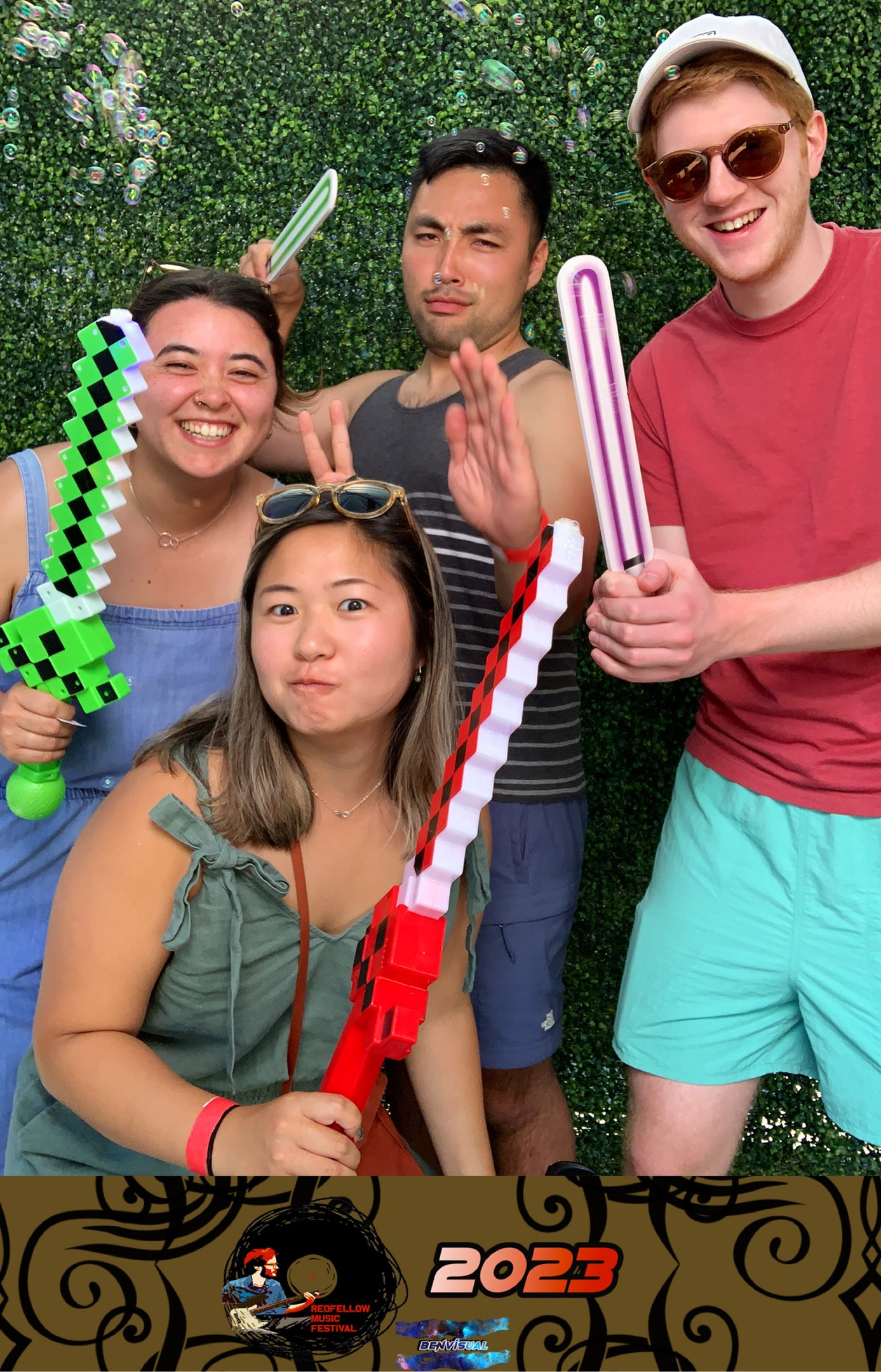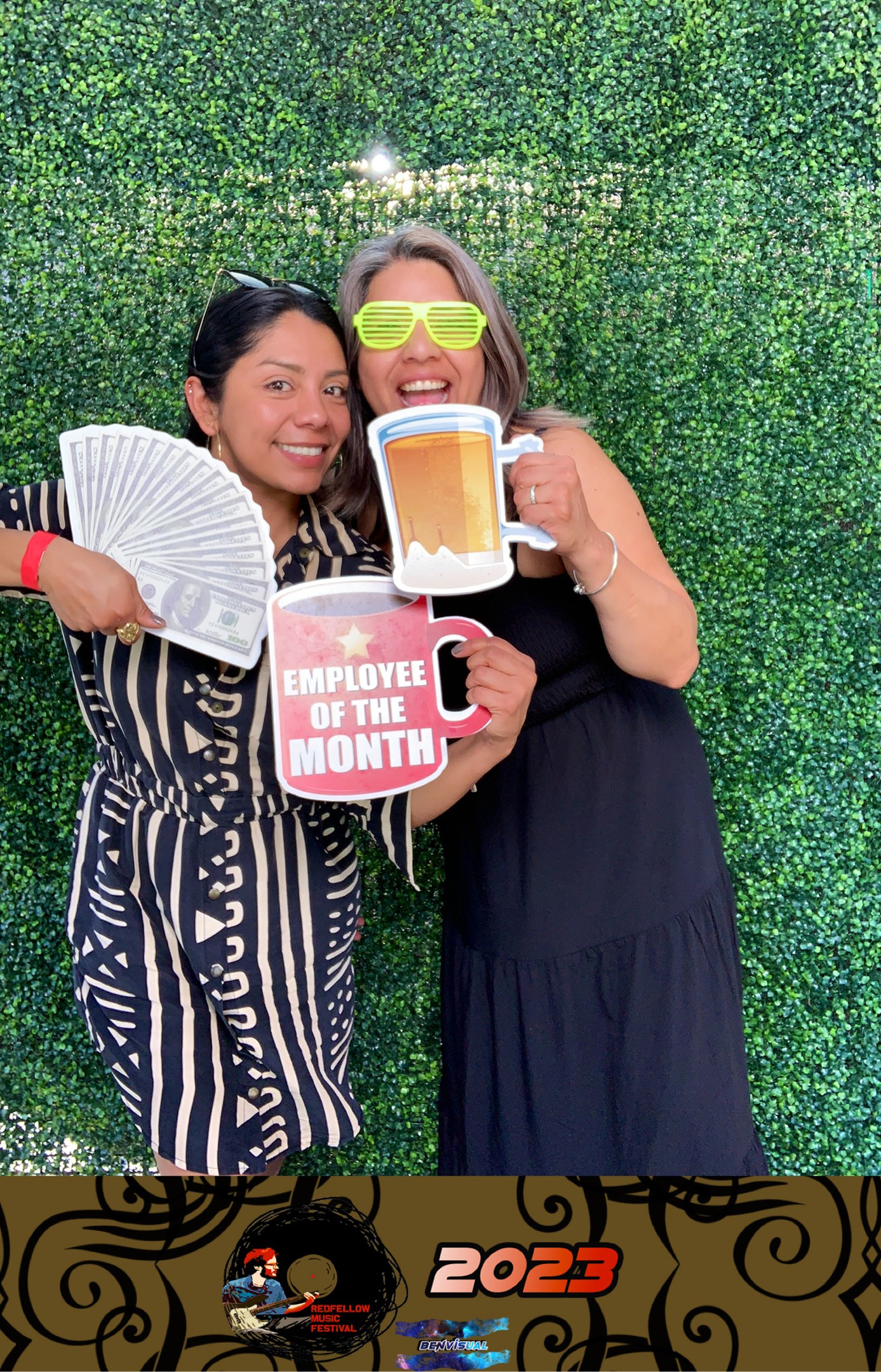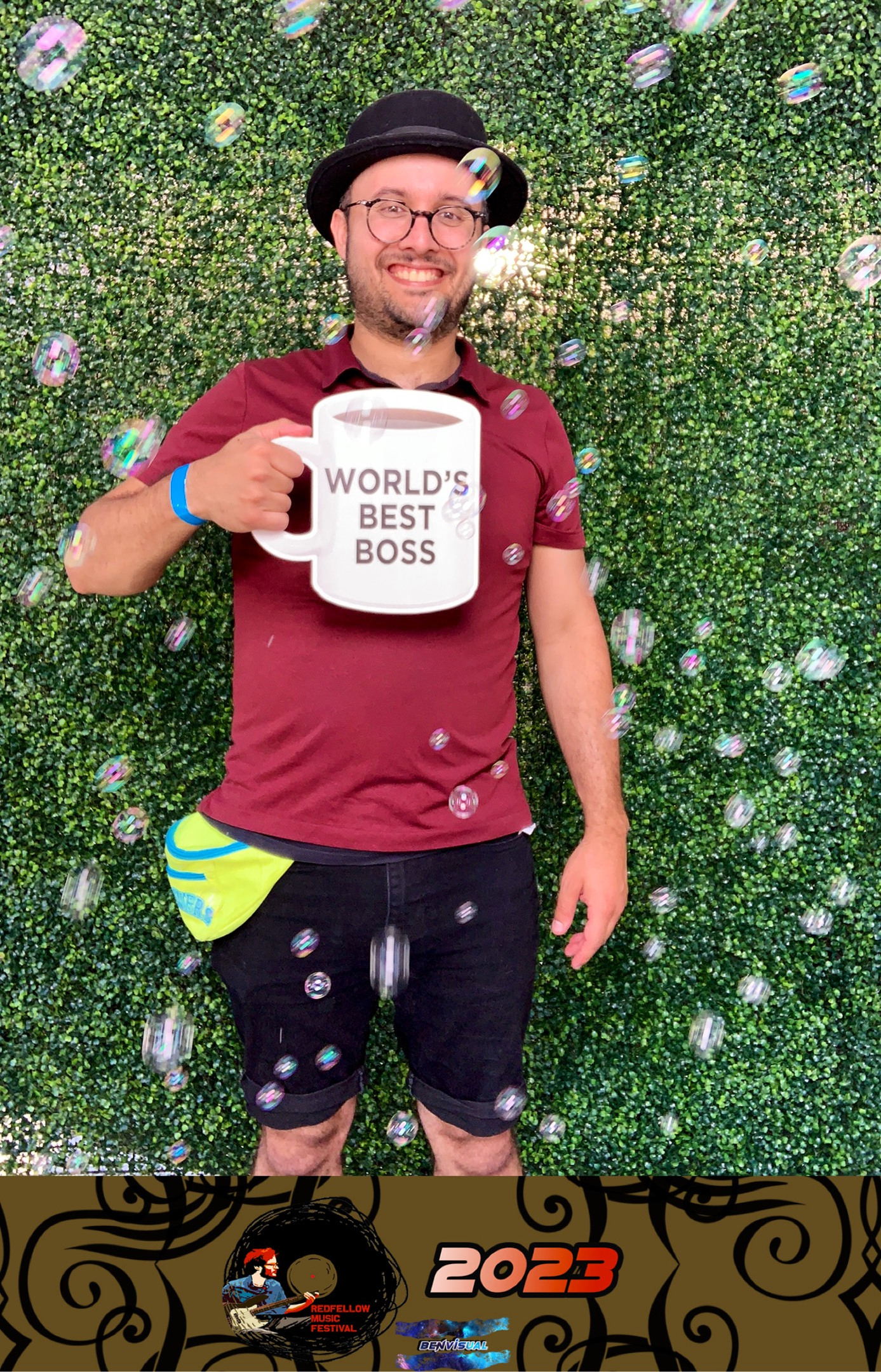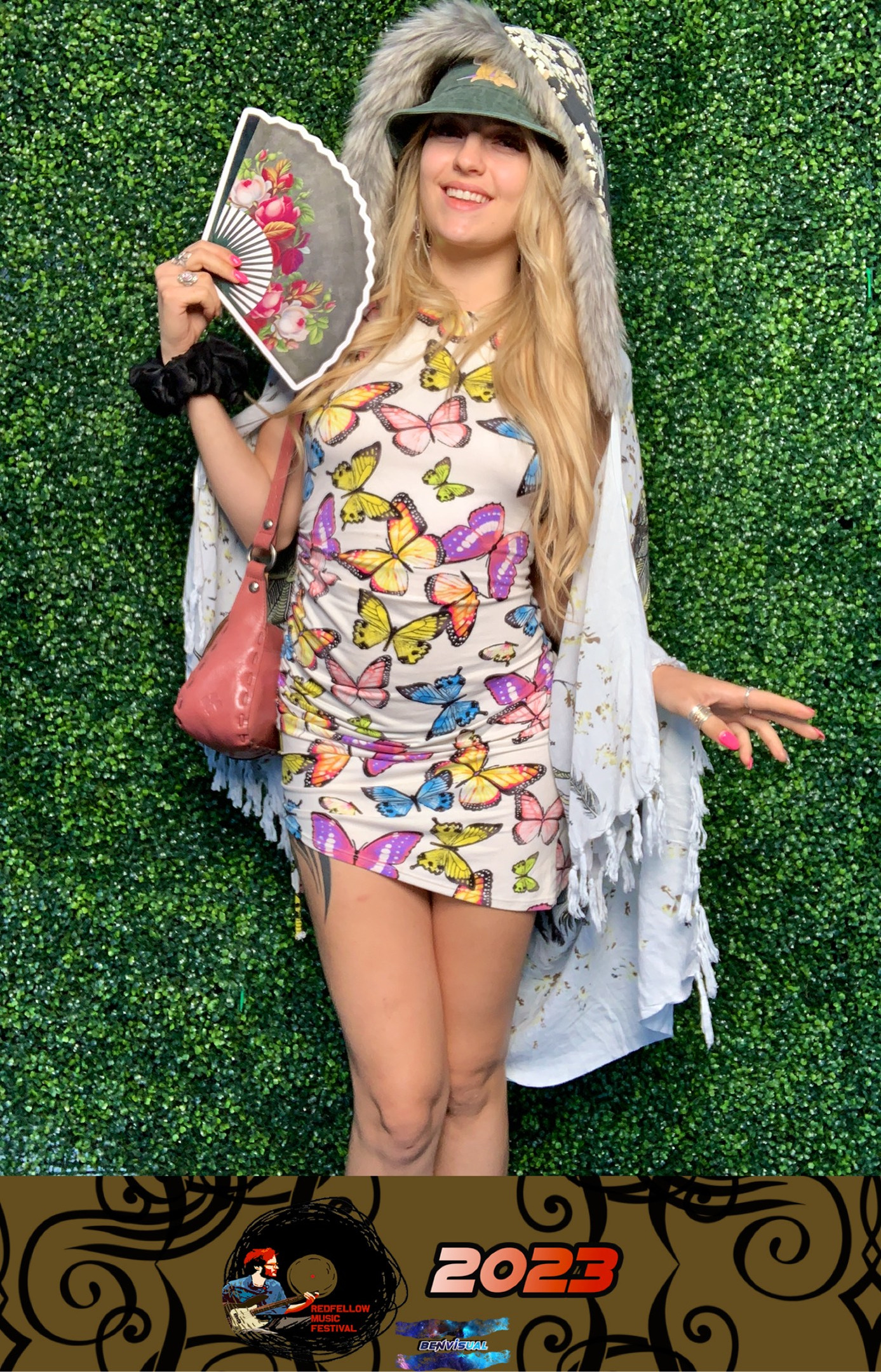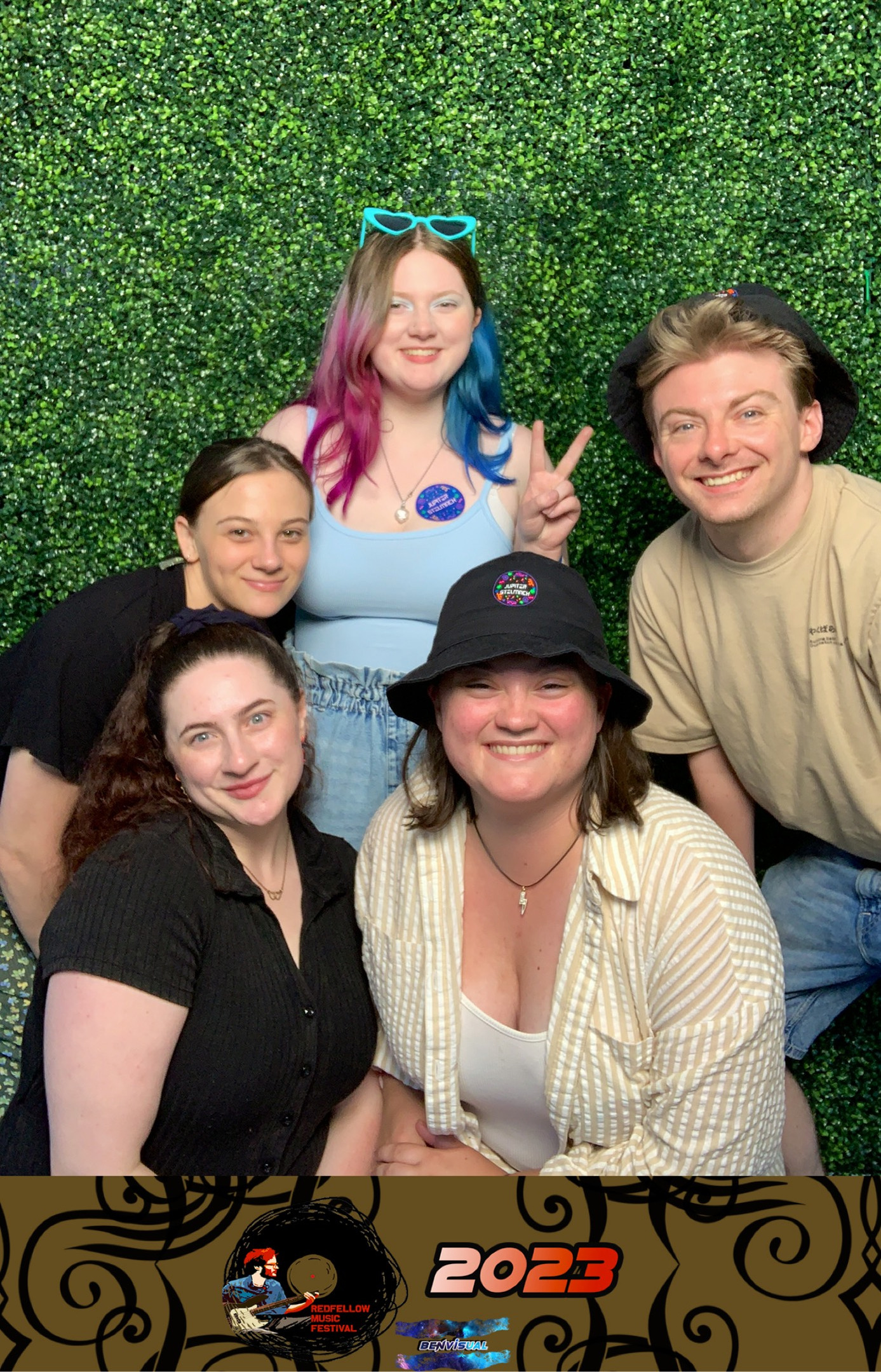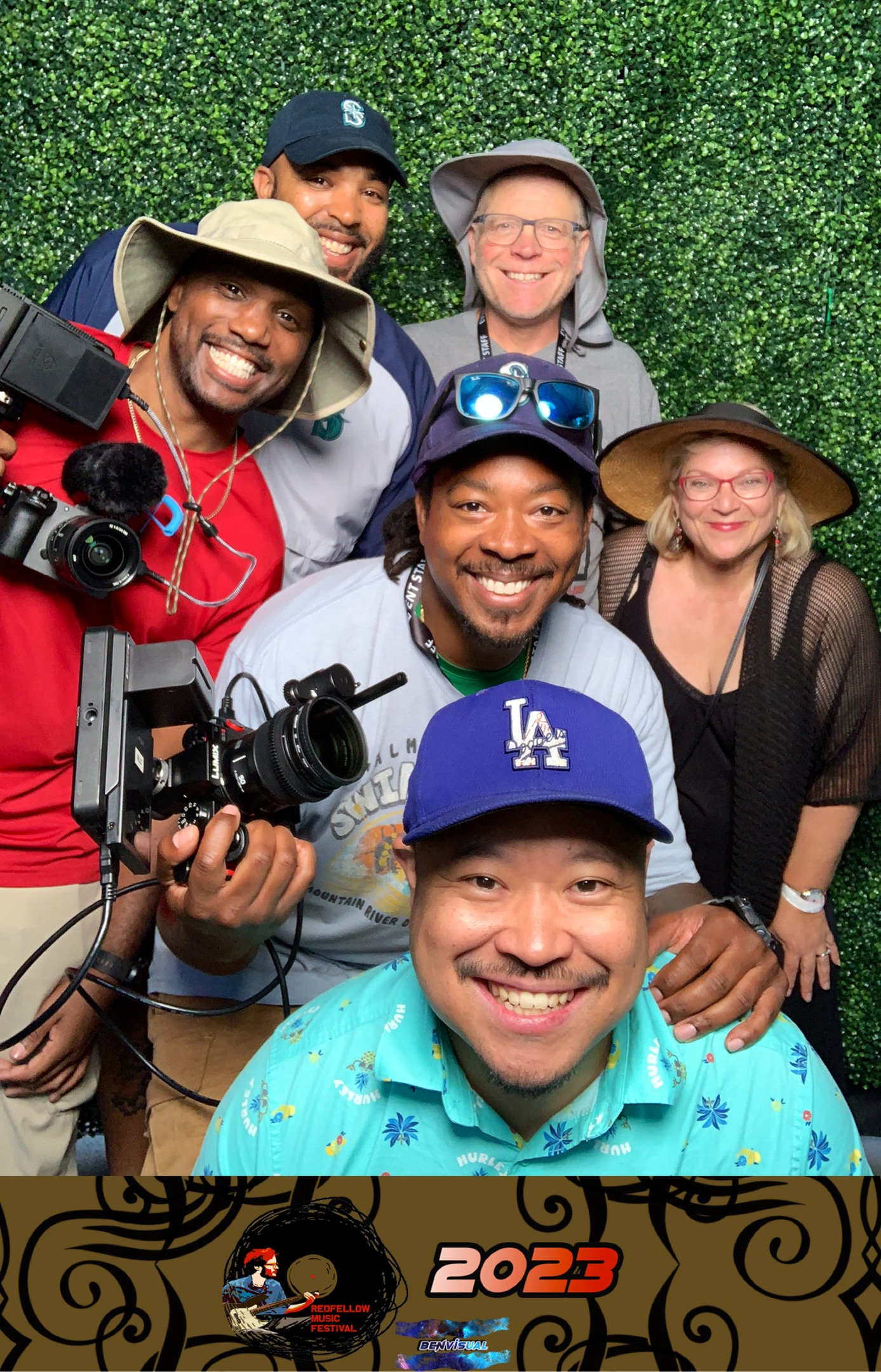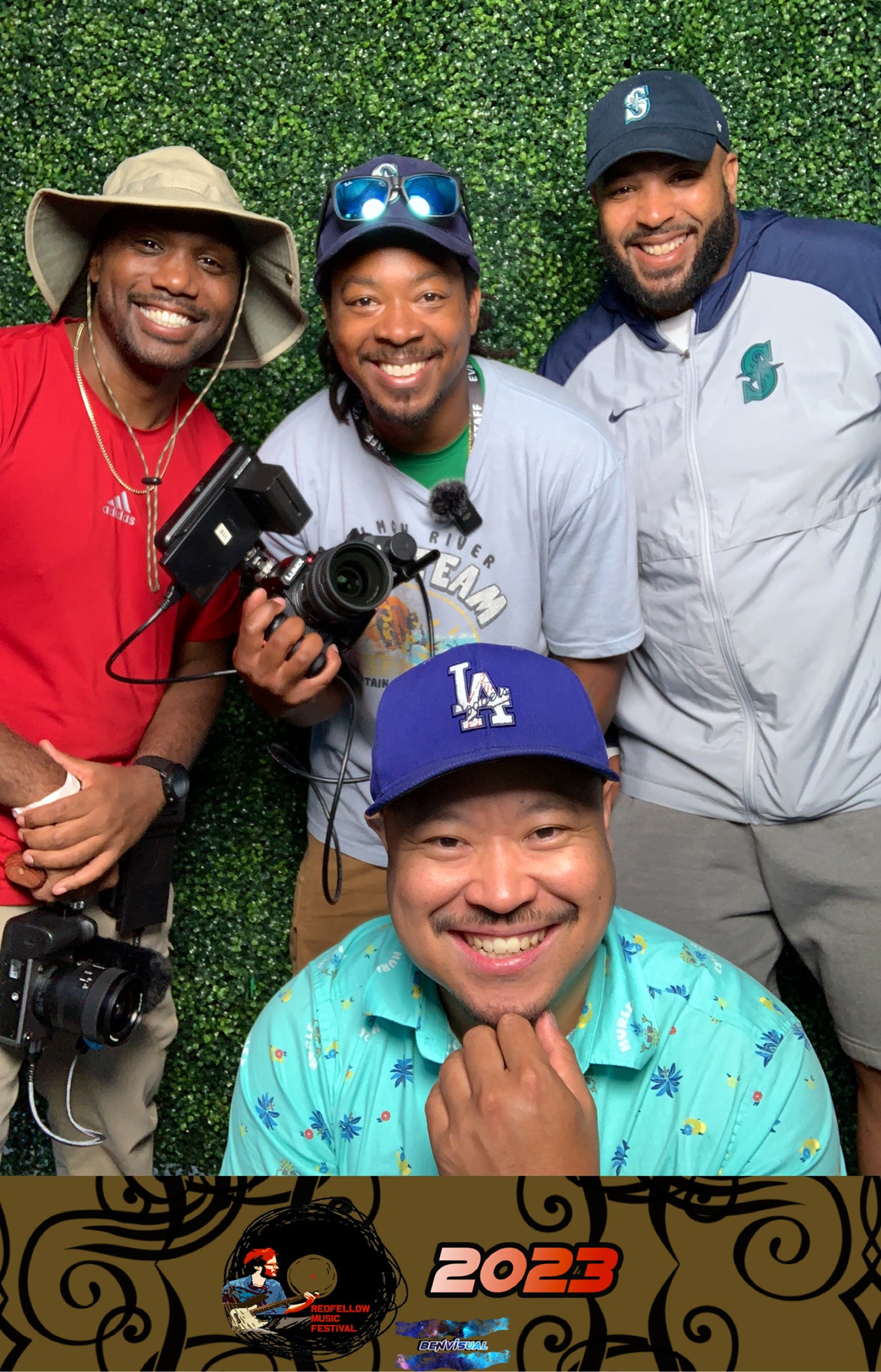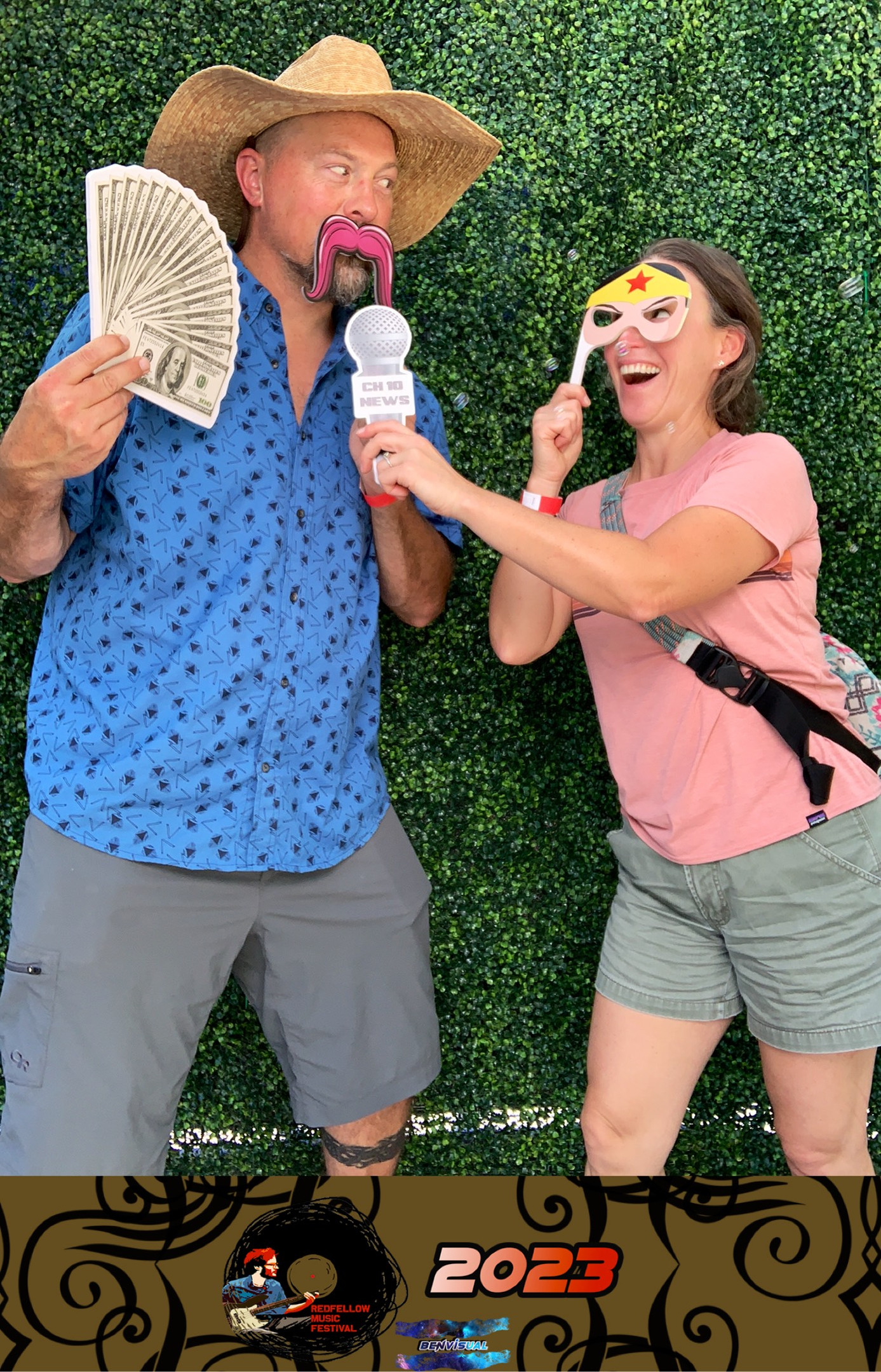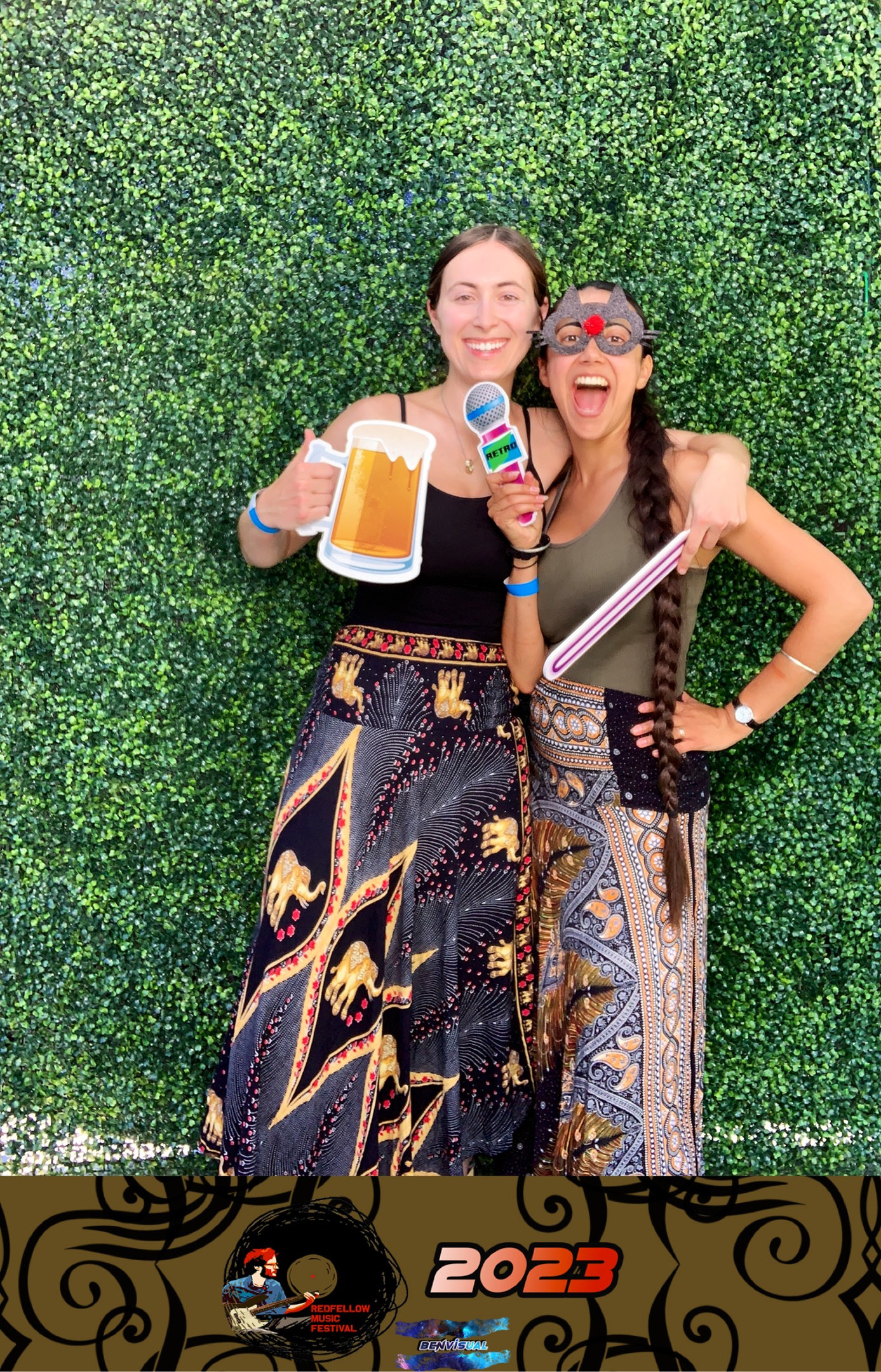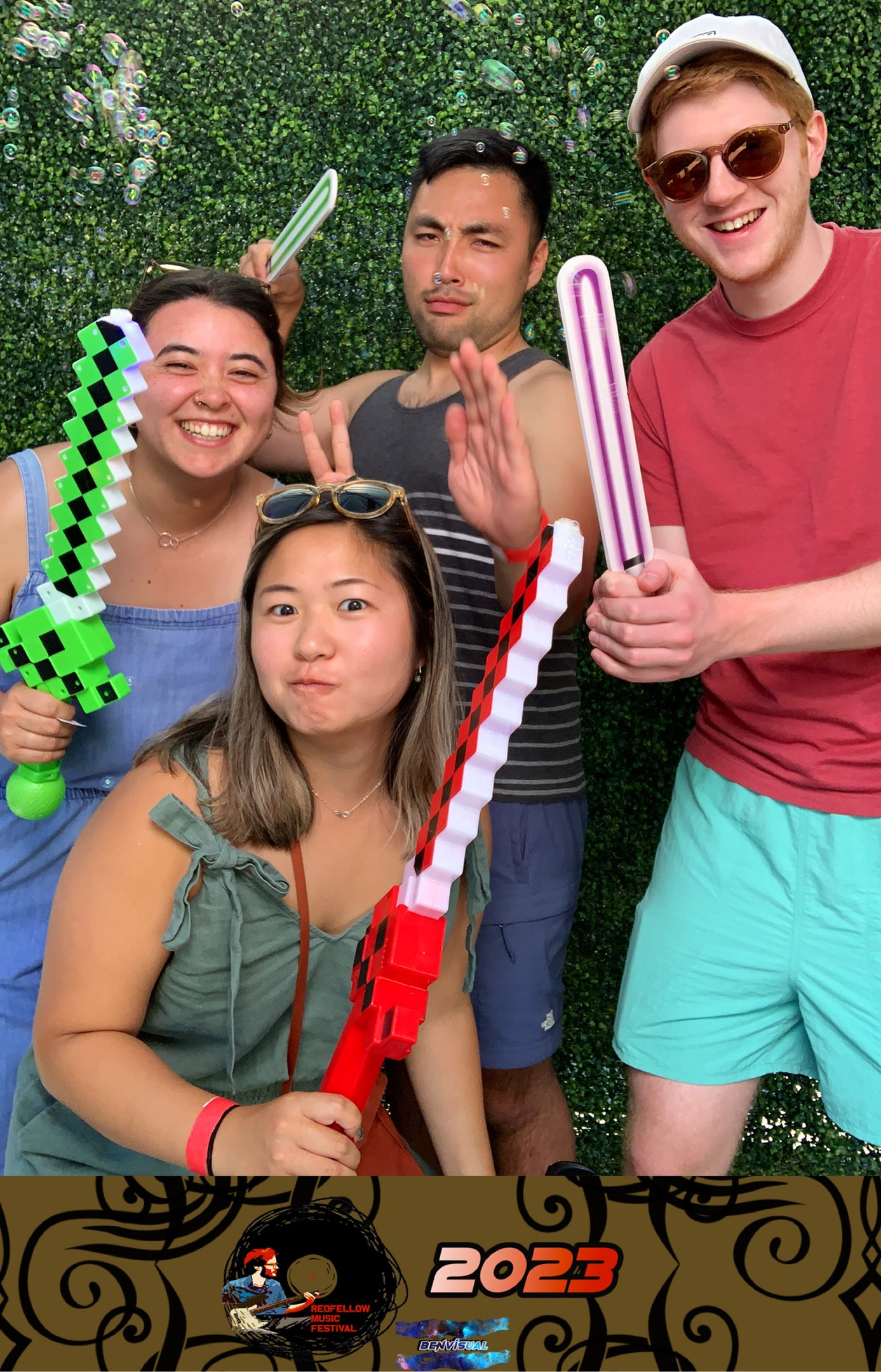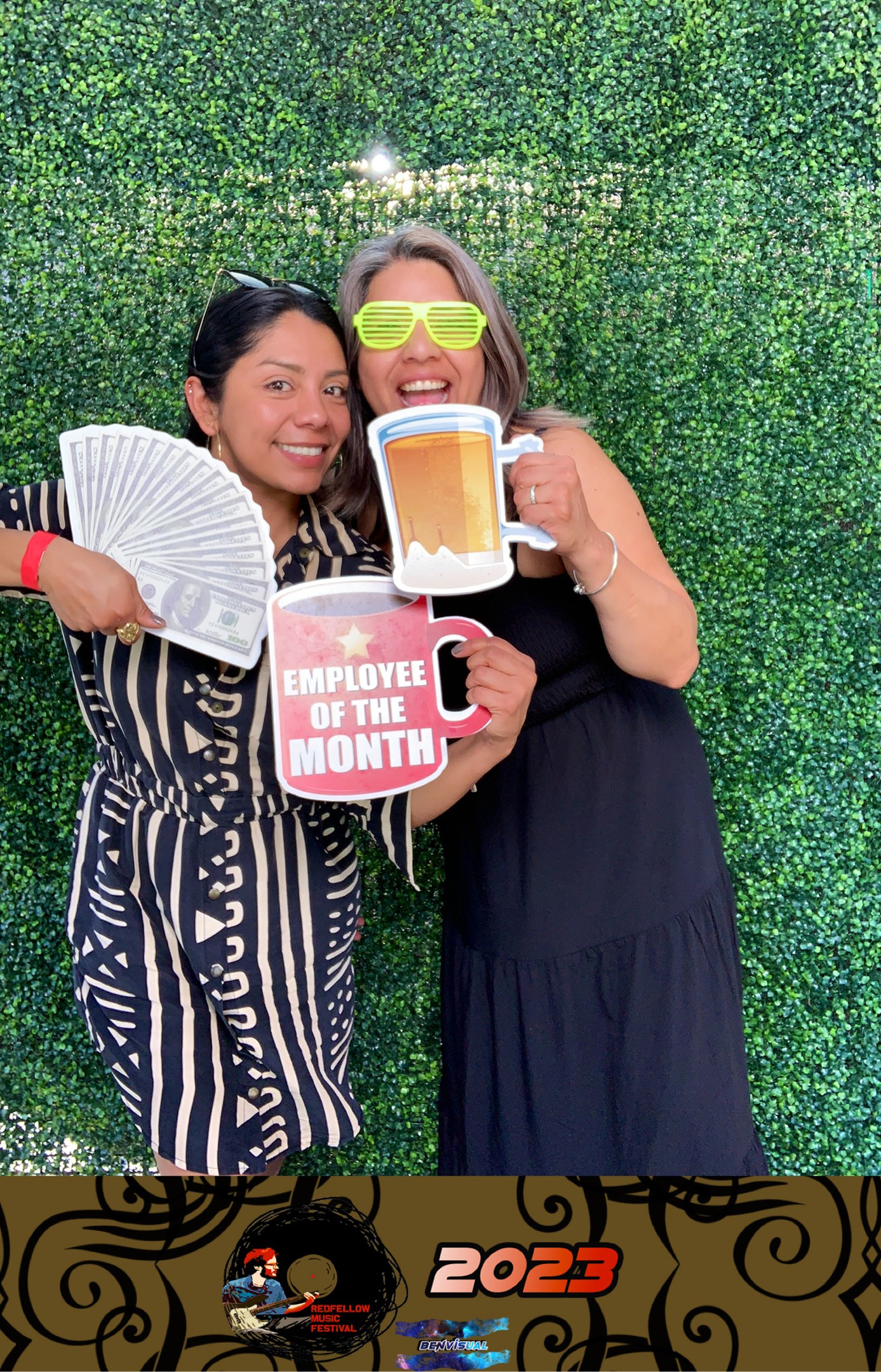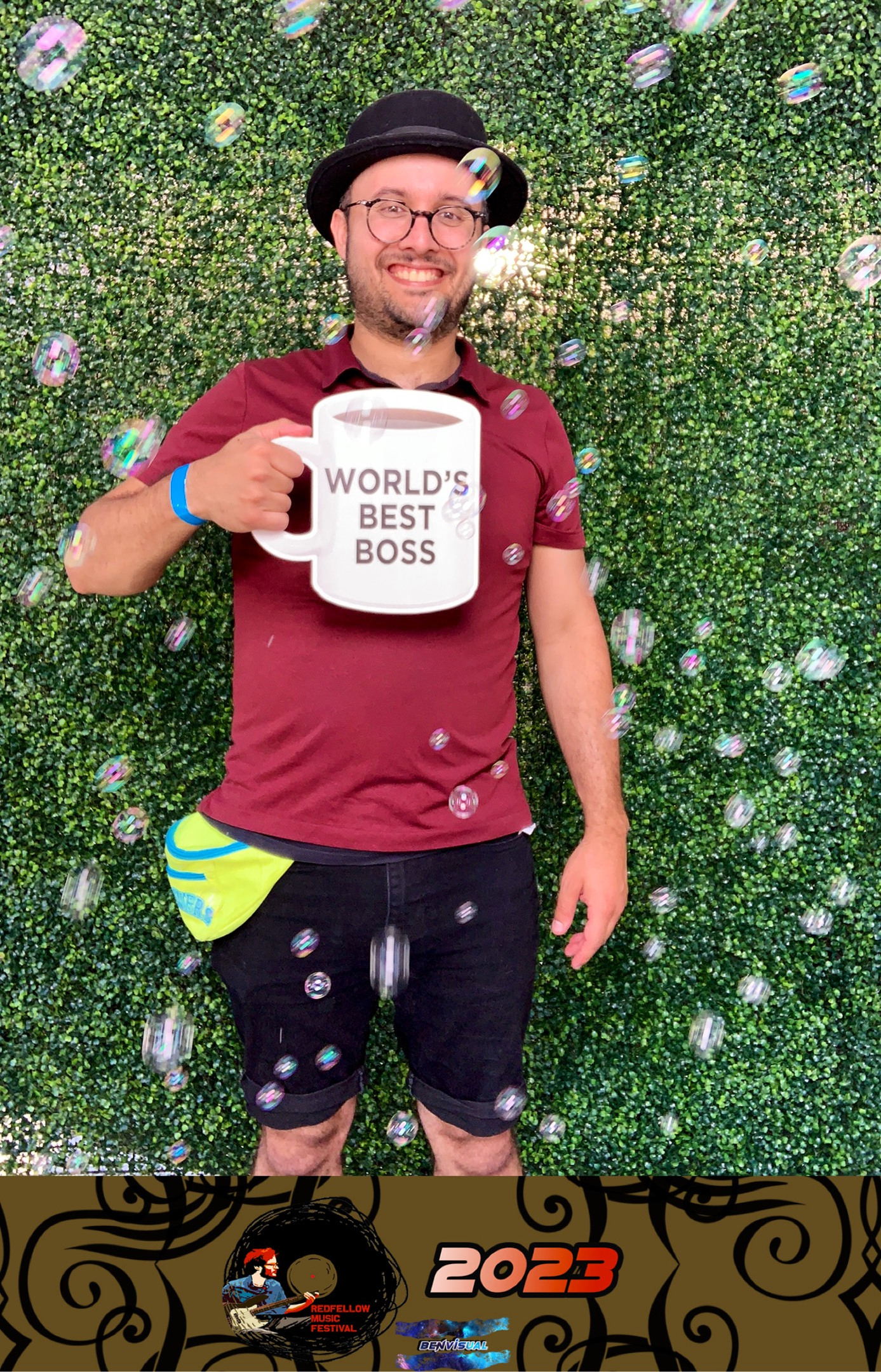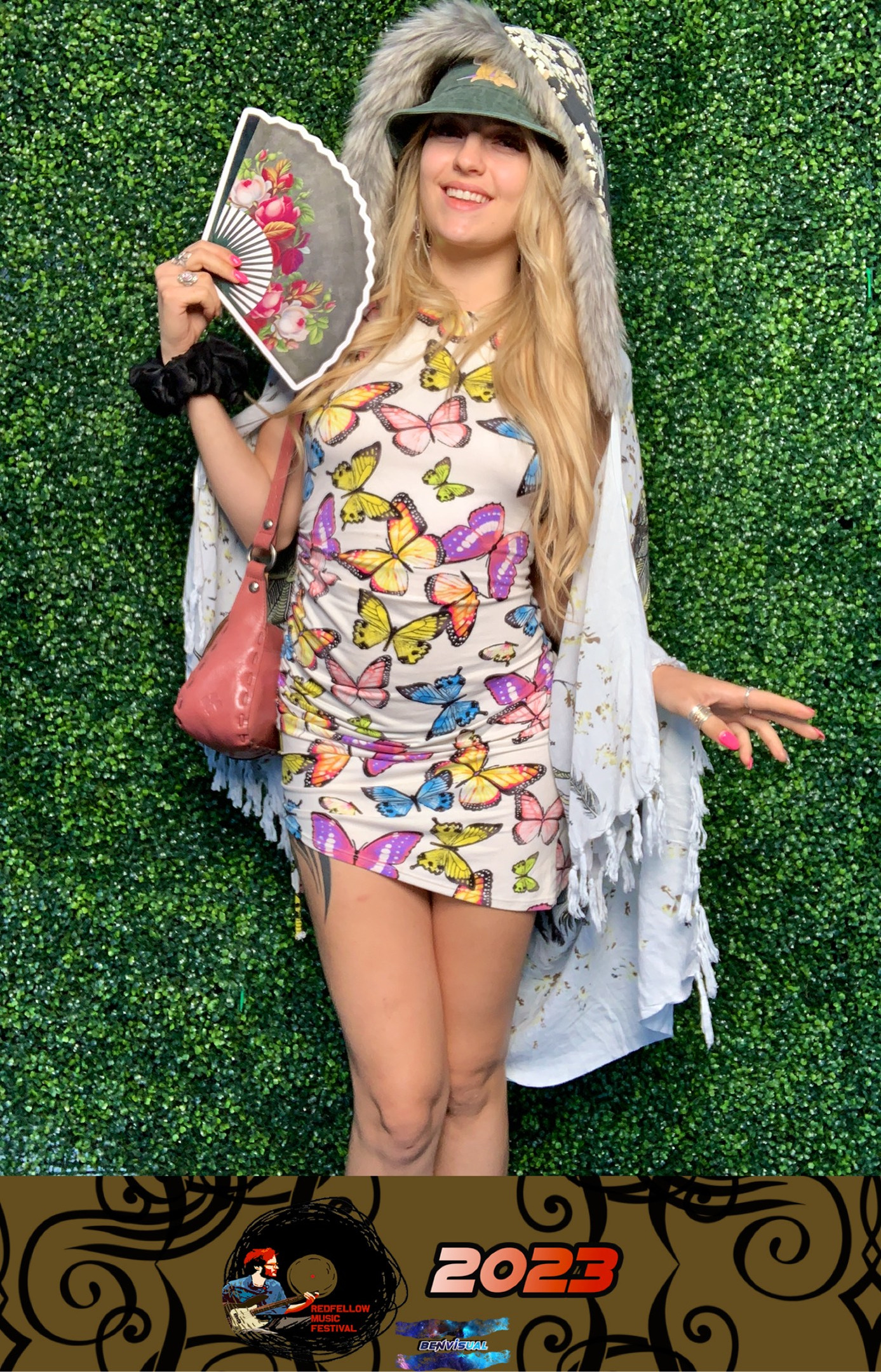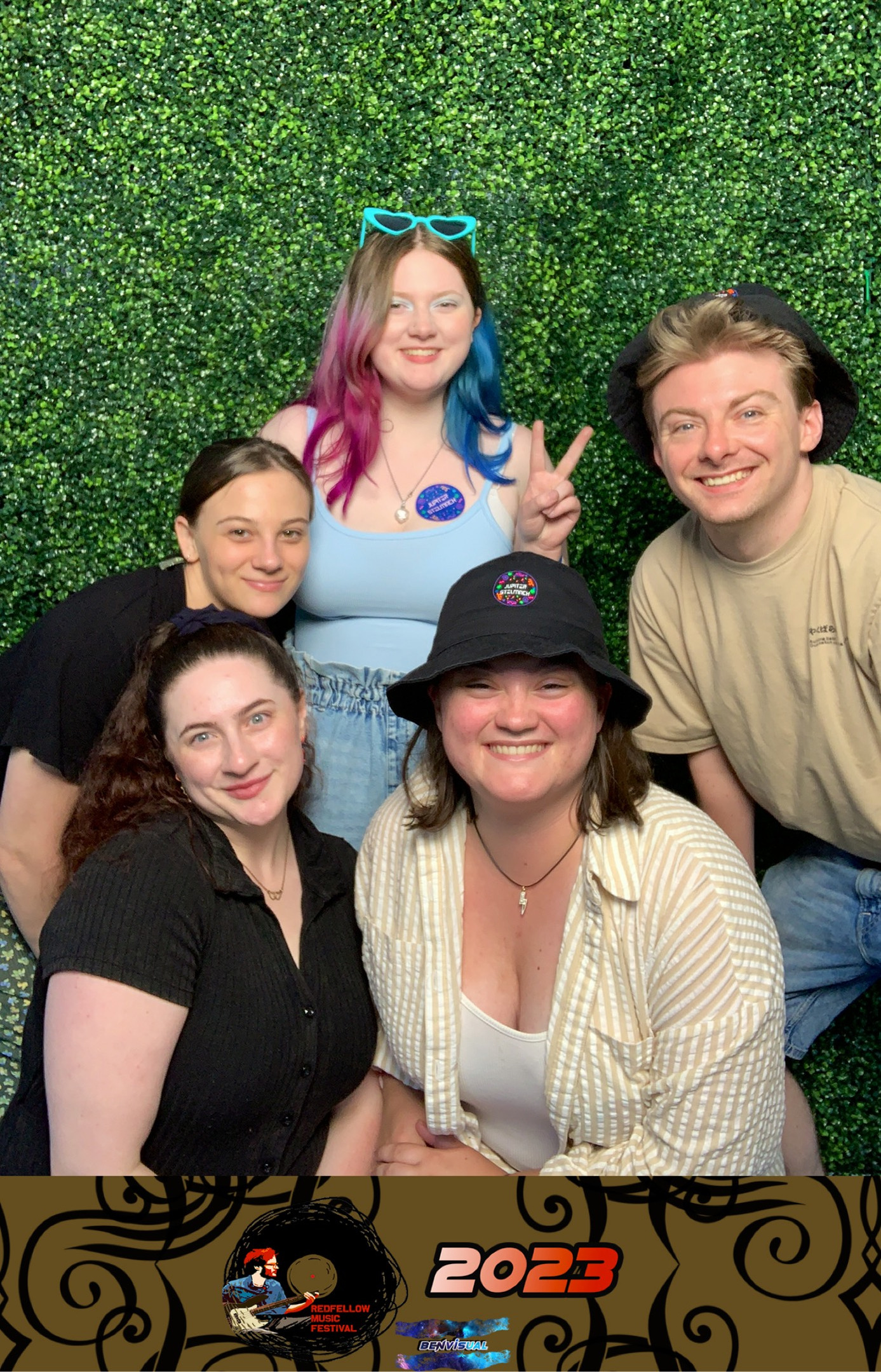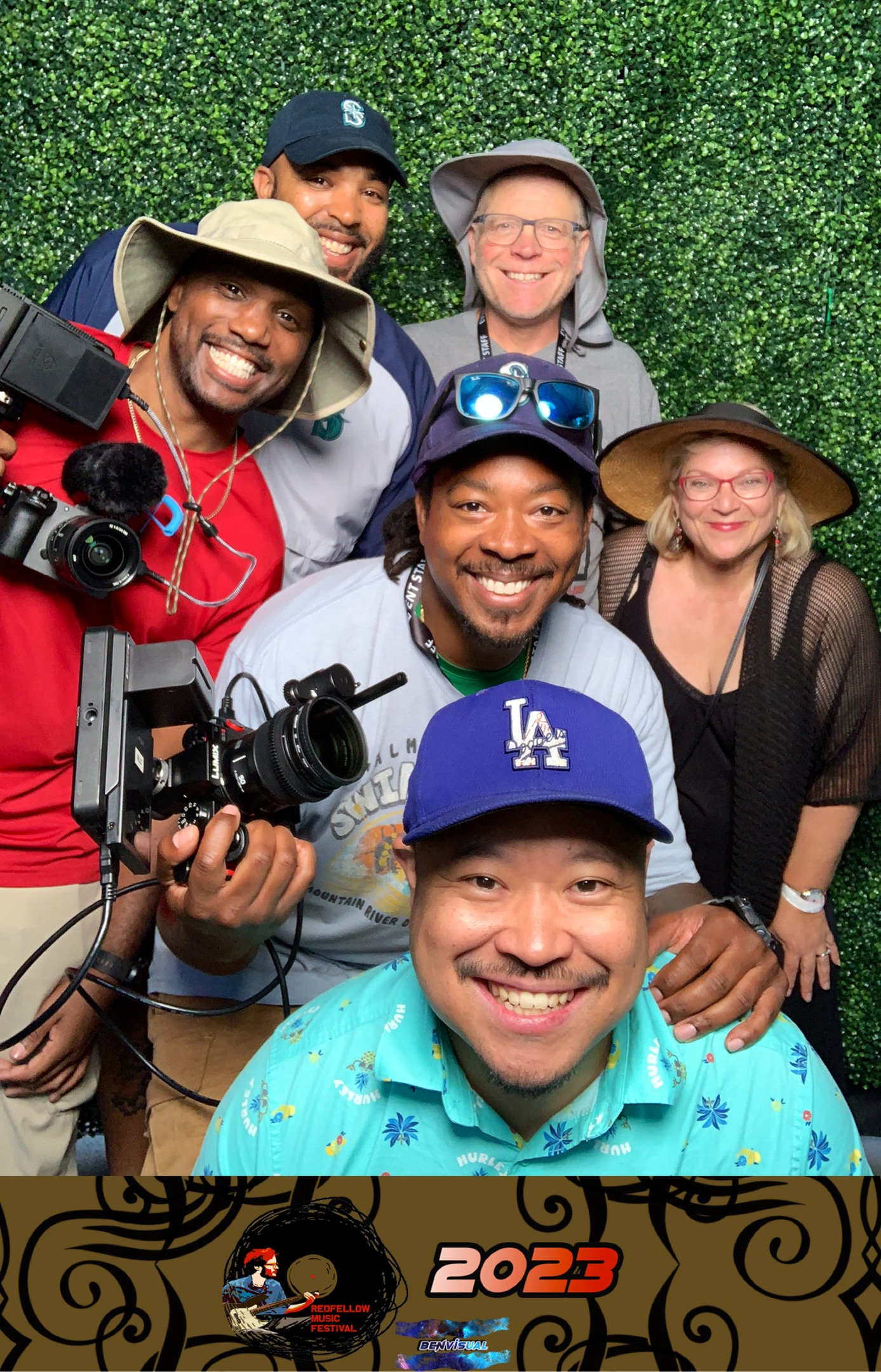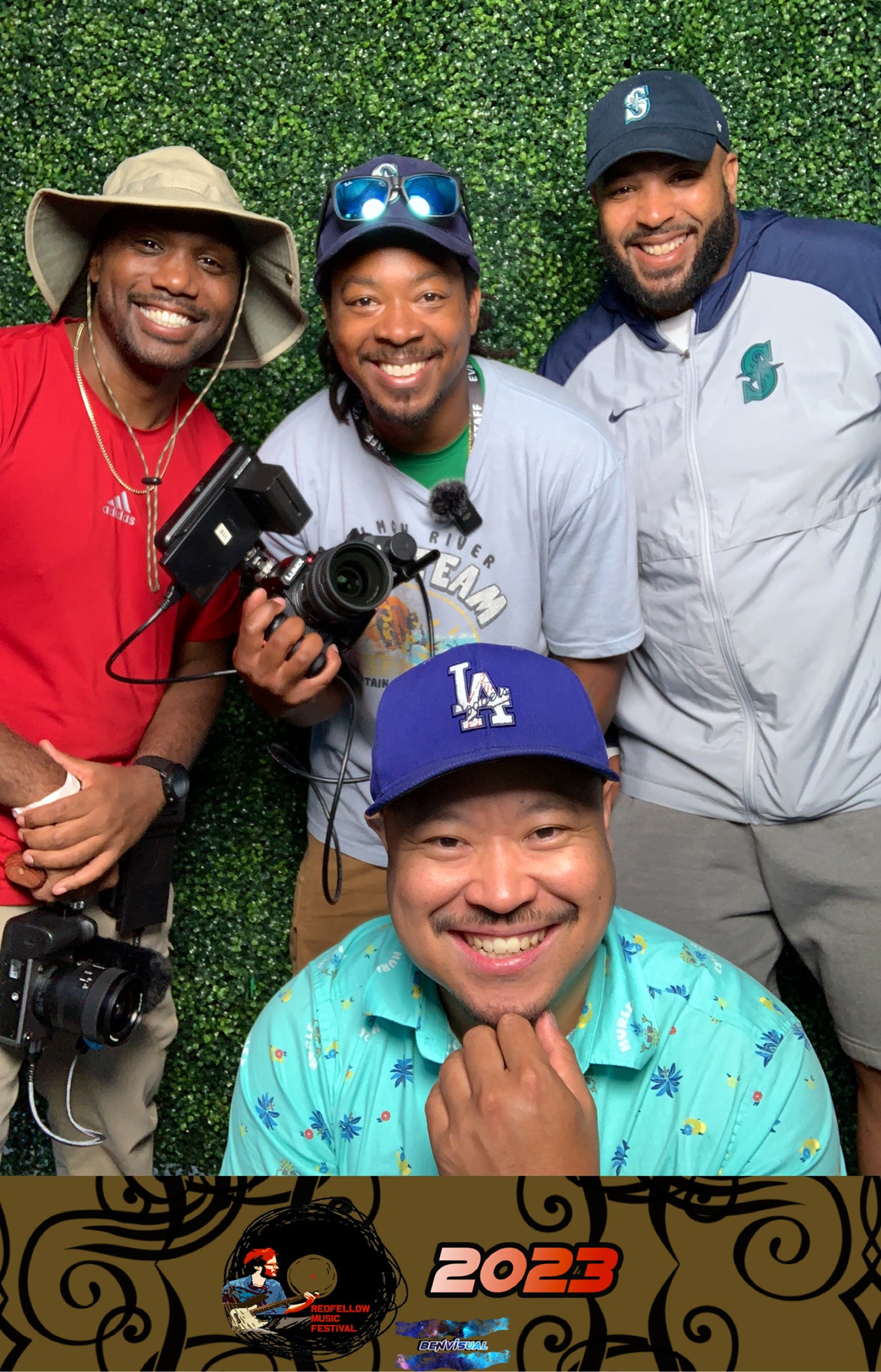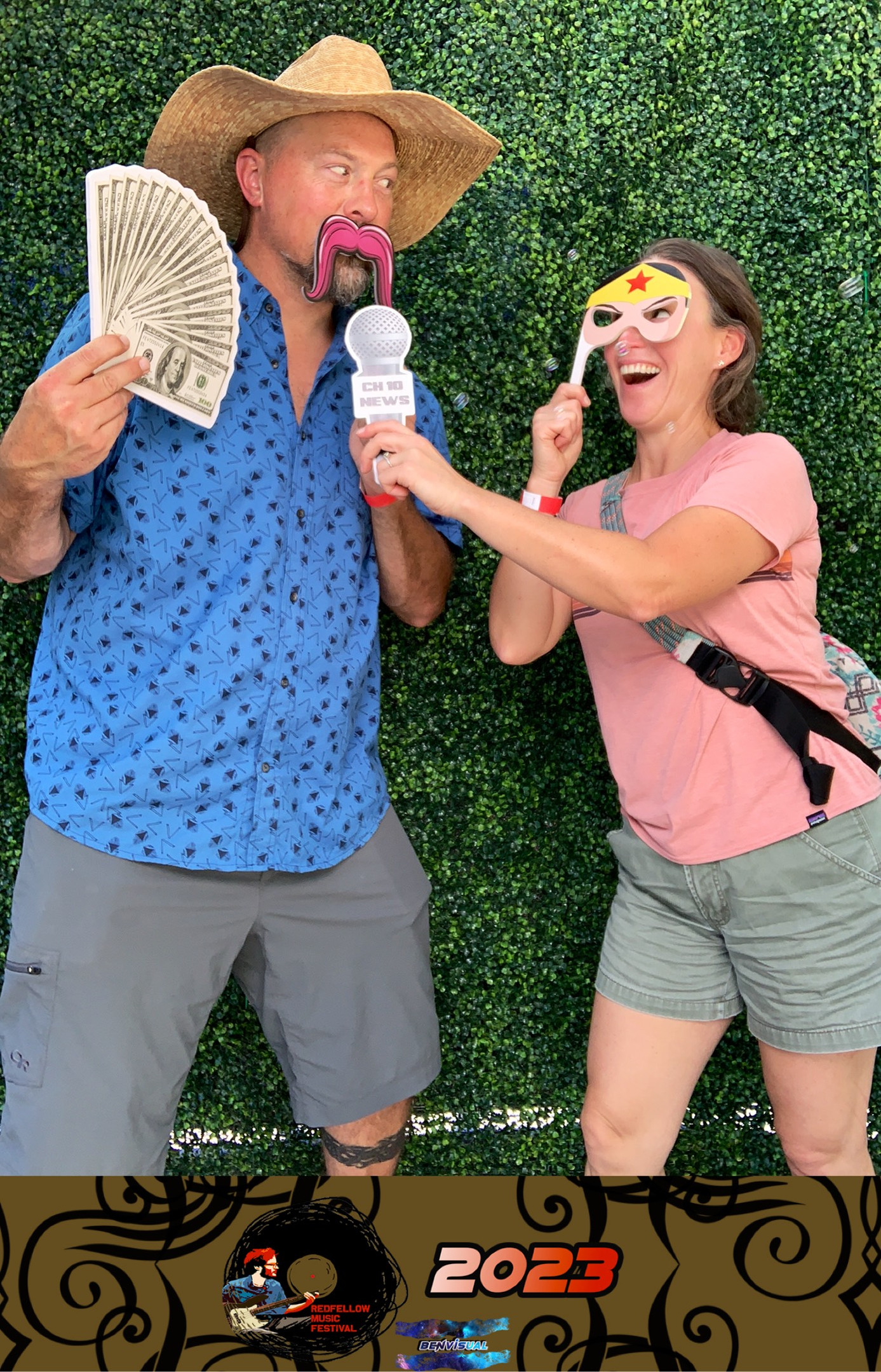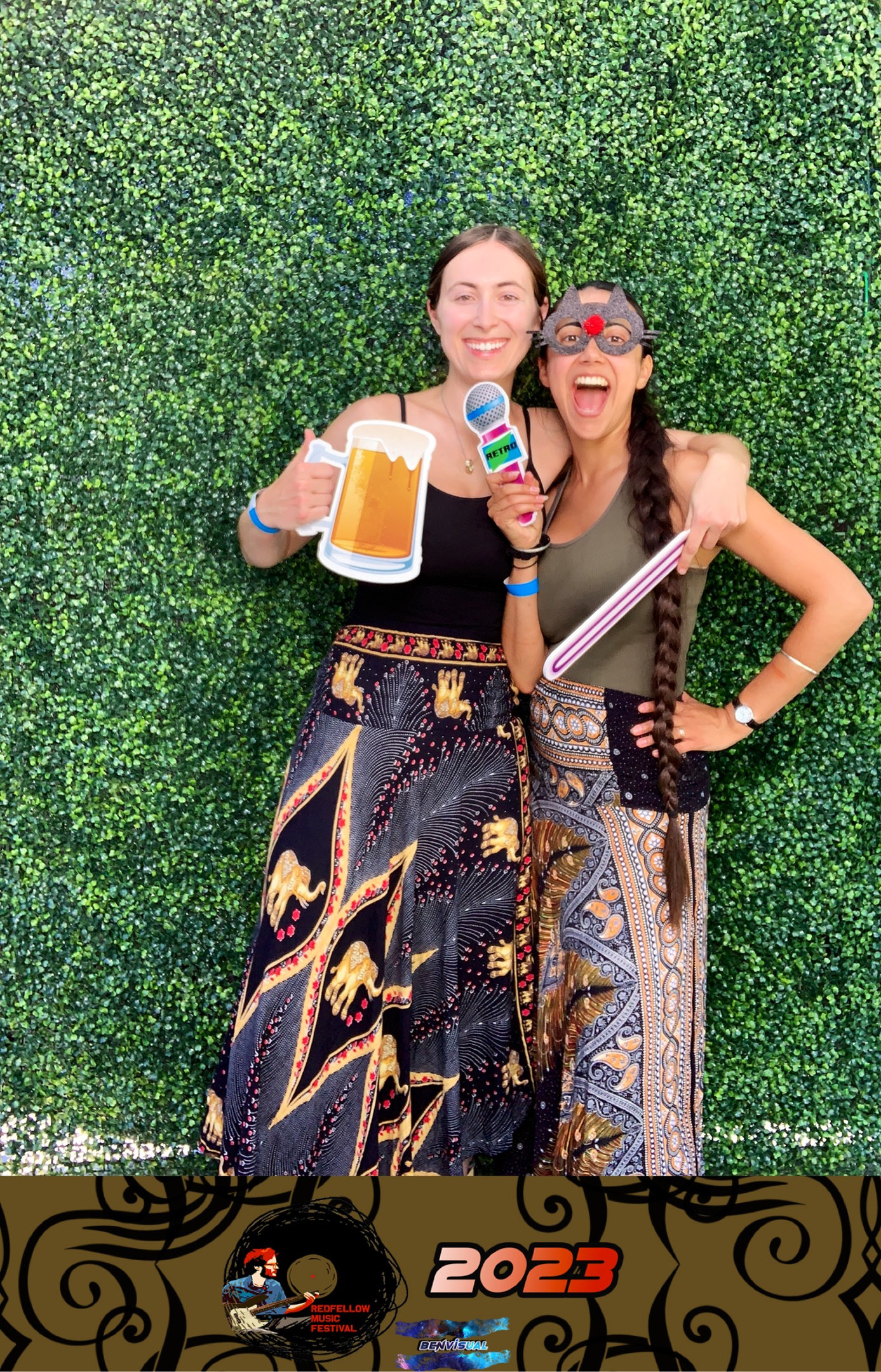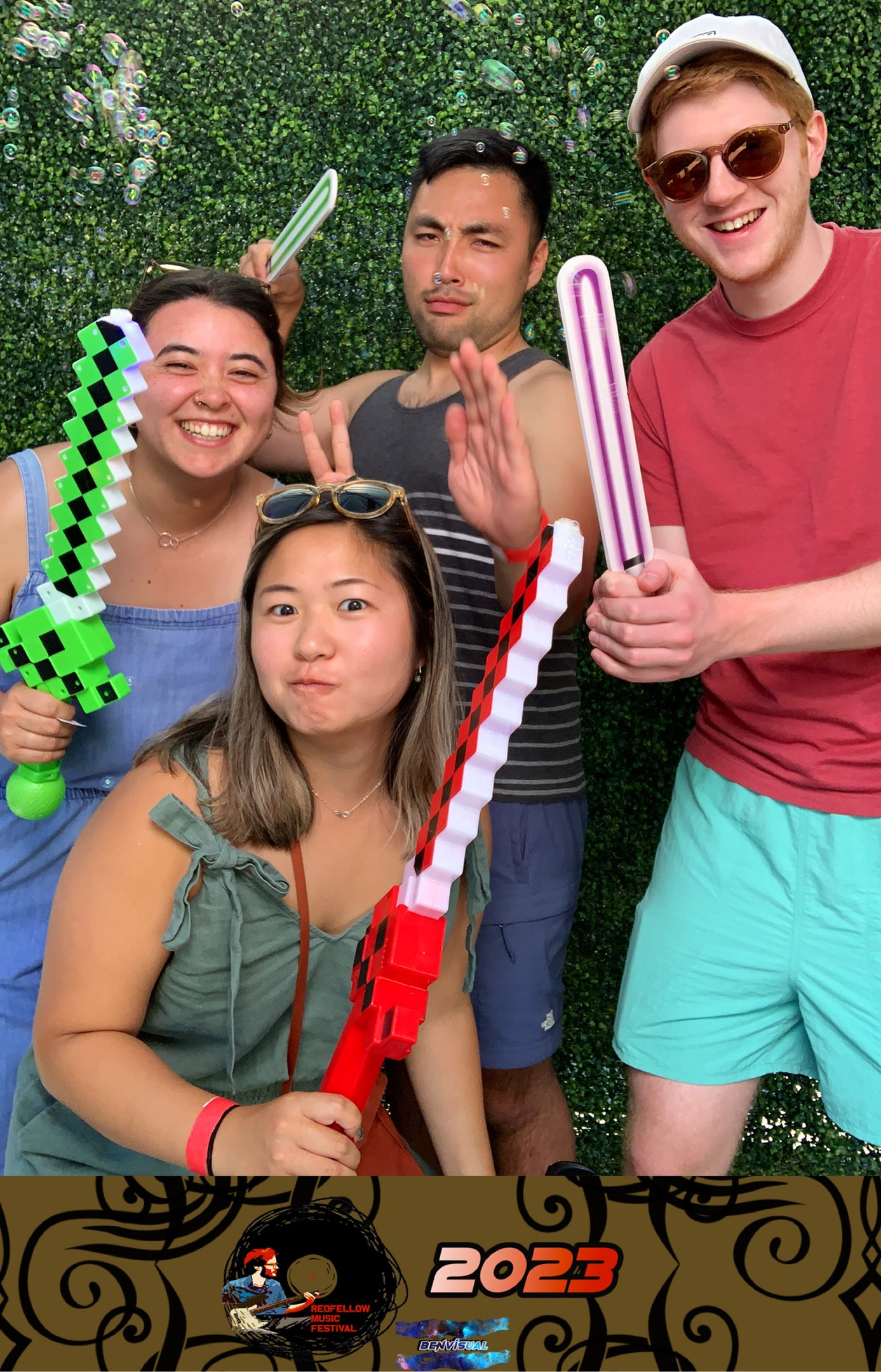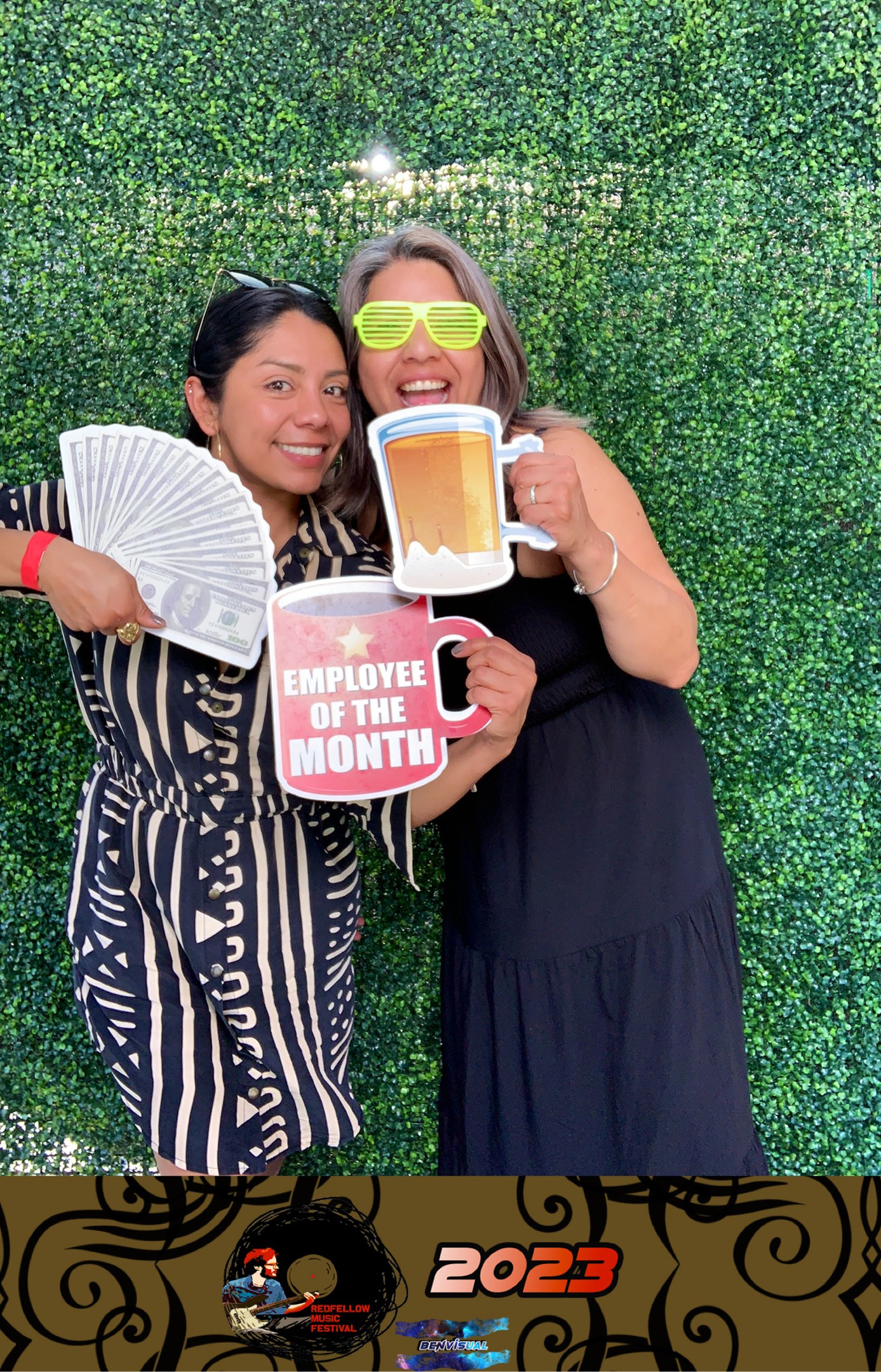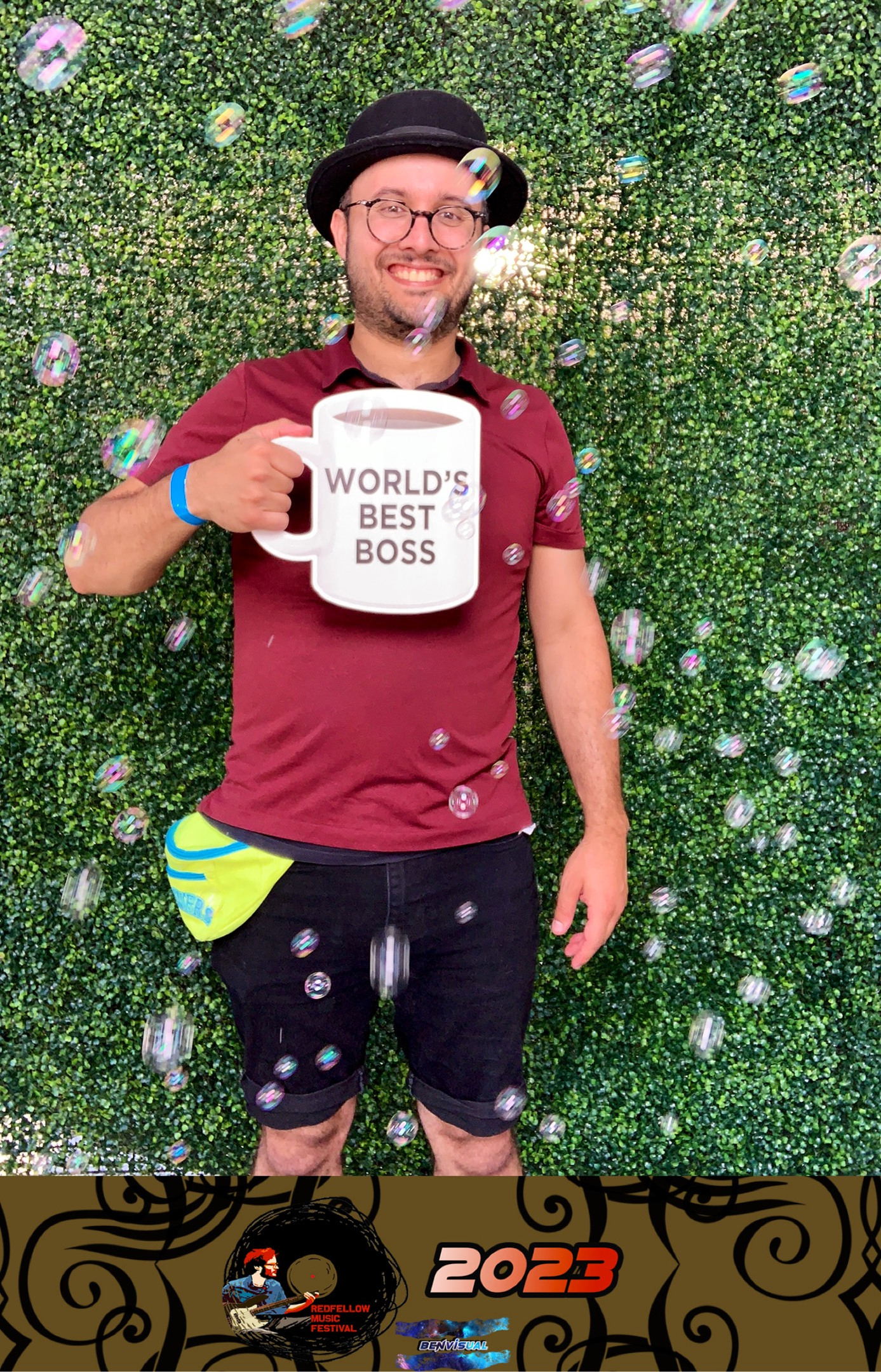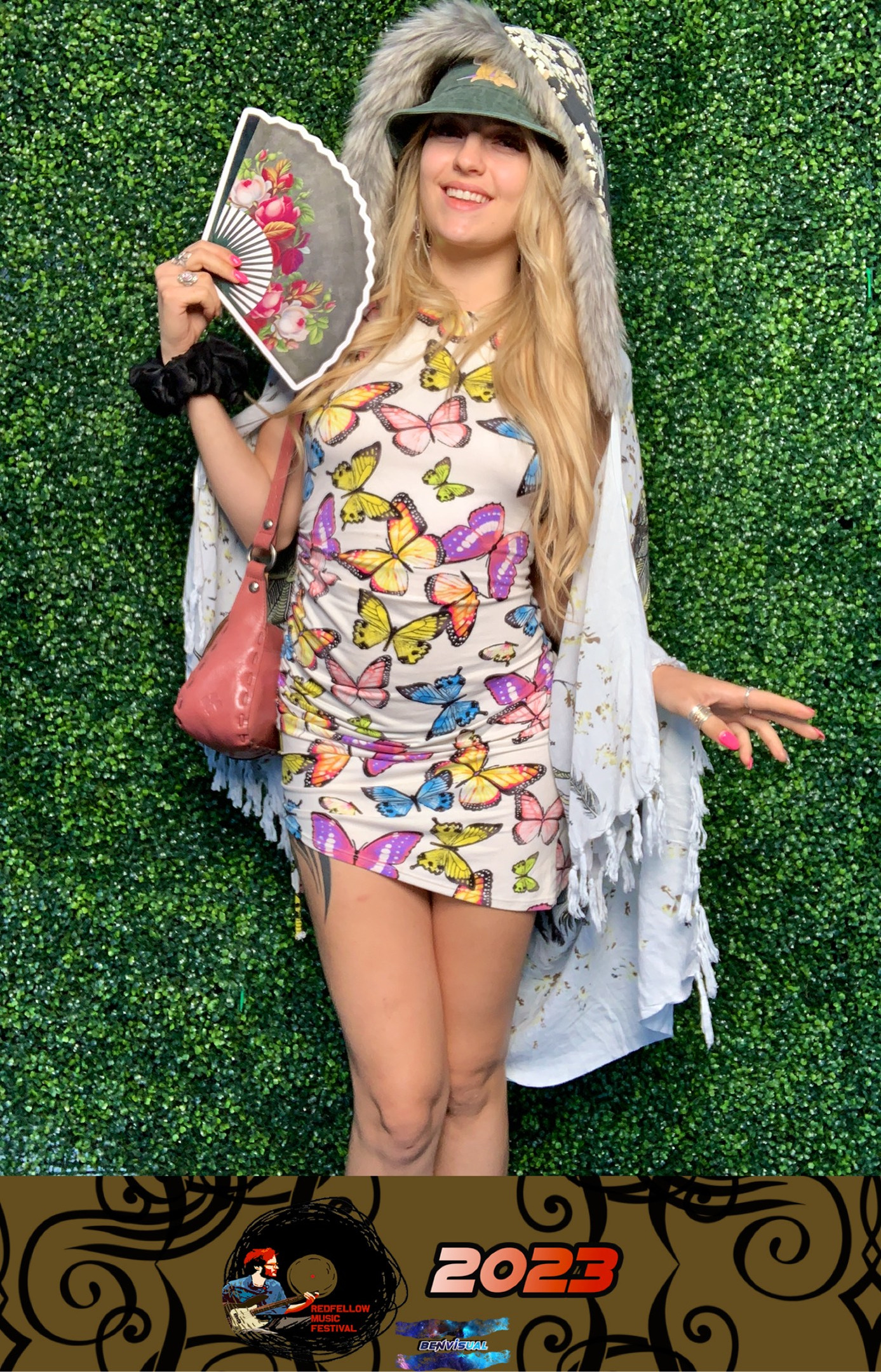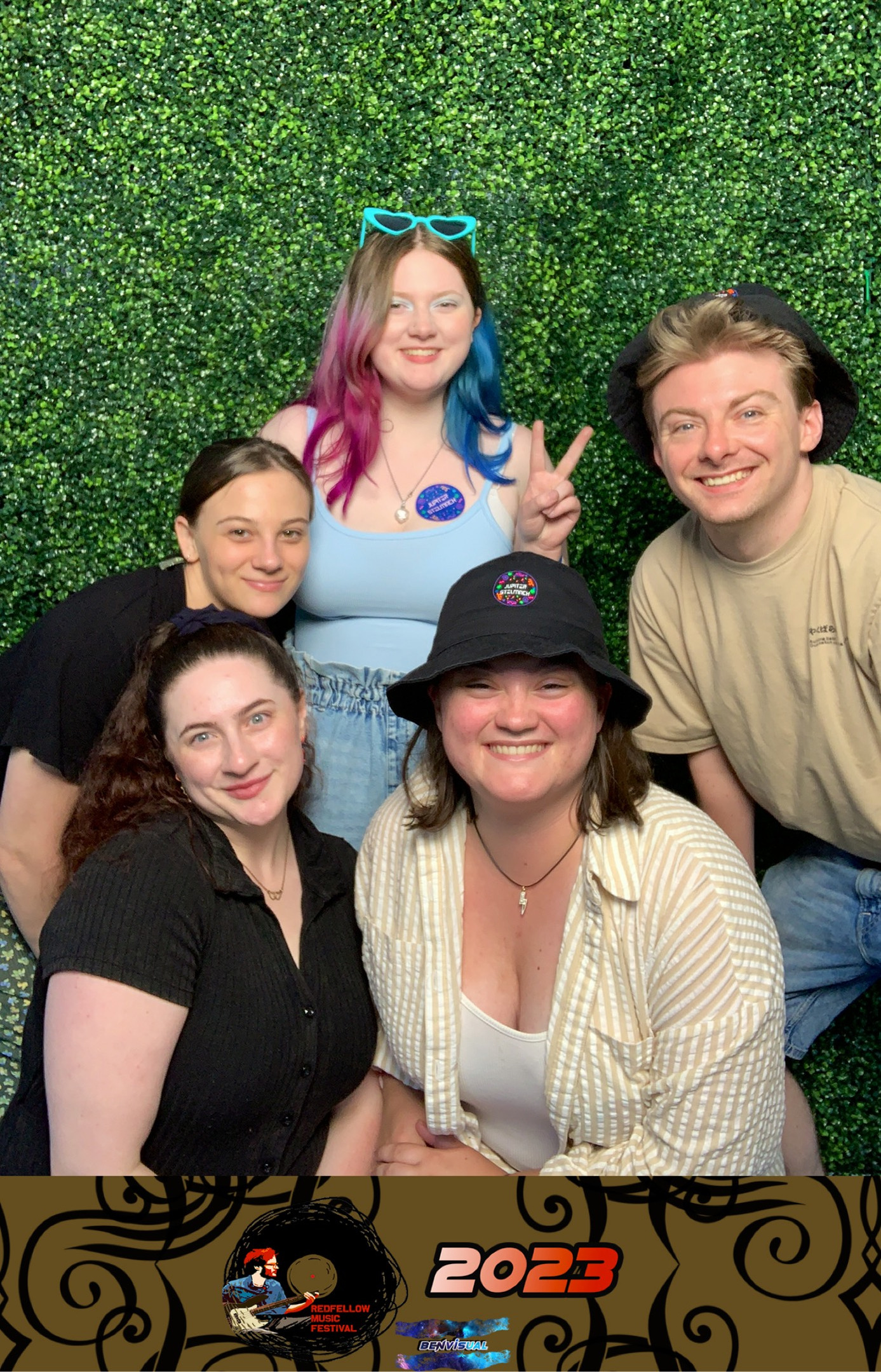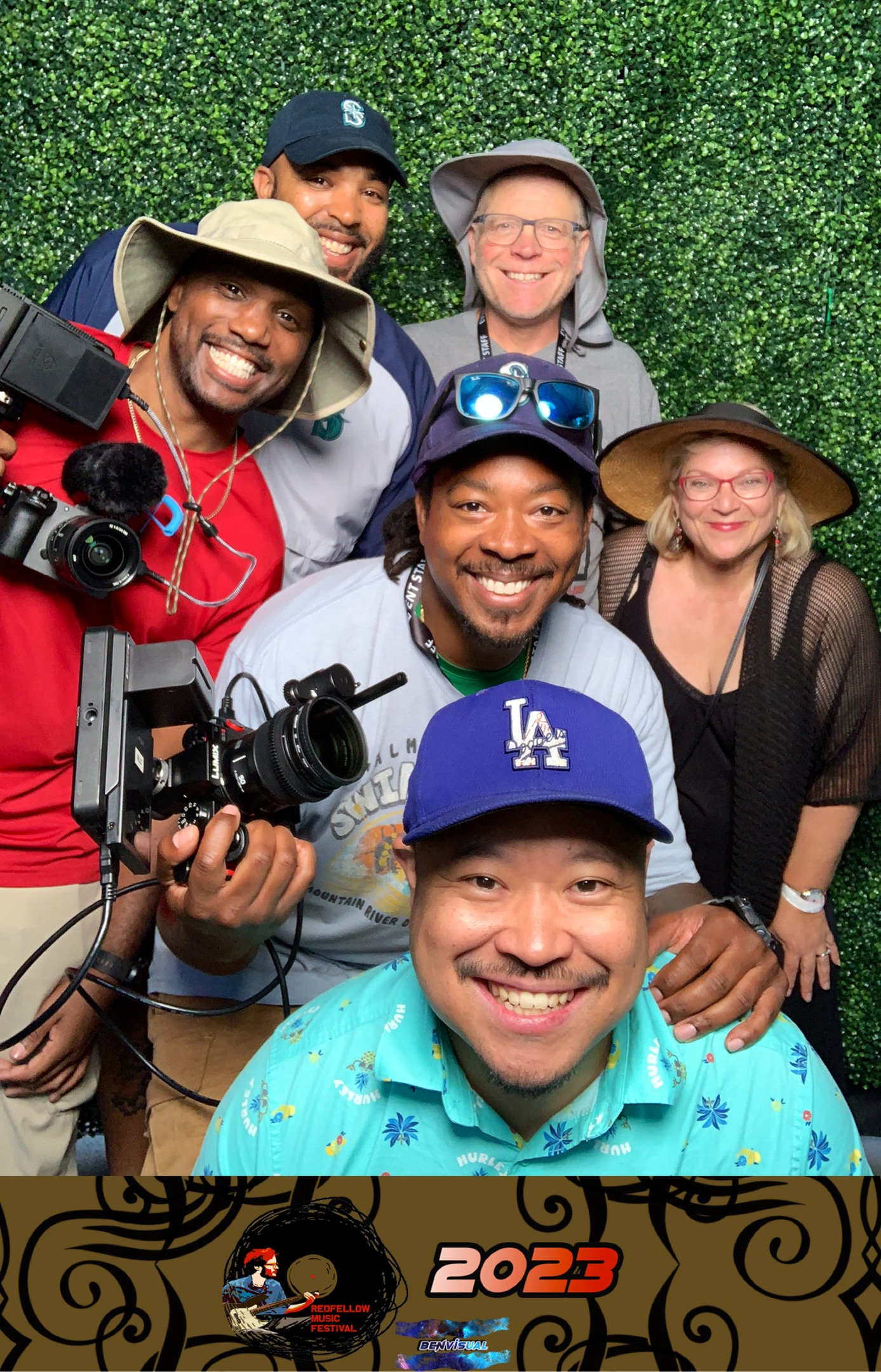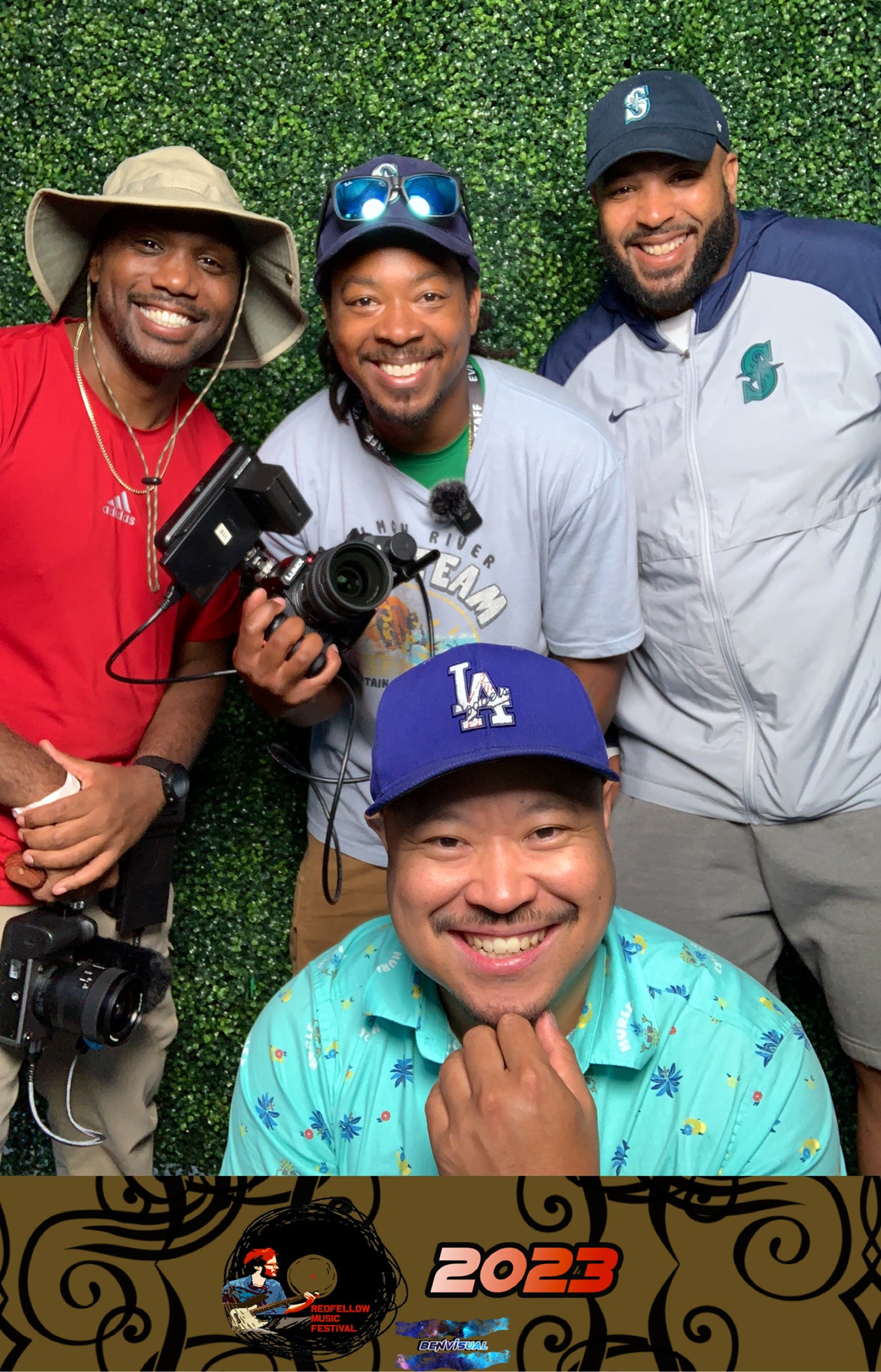 Our unique touch Photo Booth is the perfect addition for any party and event. Our touch less system creates a QR after each image taken for you scan on your phone have for ever. As a client you will have access to every image taken. You have the option to choose from an array of backgrounds and also to have a custom footer created that will appear at the bottom of every image.

PRICING
View our rates and compare details about available packages.
|
CONTACT
We are available for bookings. Get in touch to learn more.
|