HI, I'M AARON BENSON
A photographer, and videographer based in Seattle, Washington. I have a passion to bring tear into the eyes of my client s by capturing special moments that will last a life.

My passion for film started very early on. It grew even greater while was in high school, where I was able to check a camcorder and shot short films with friends. Years later I turned that passion to create for myself to creating for couples and varies businesses.
Photography has always been my first love. There is something about capturing exactly what my eye sees through my camera. Or being to walk into a scene and visualize how I want it to look and create that exact image. Or capture the special moments for my clients that brings tears to their eyes. That is always the goal and always lets me know that my work is well done.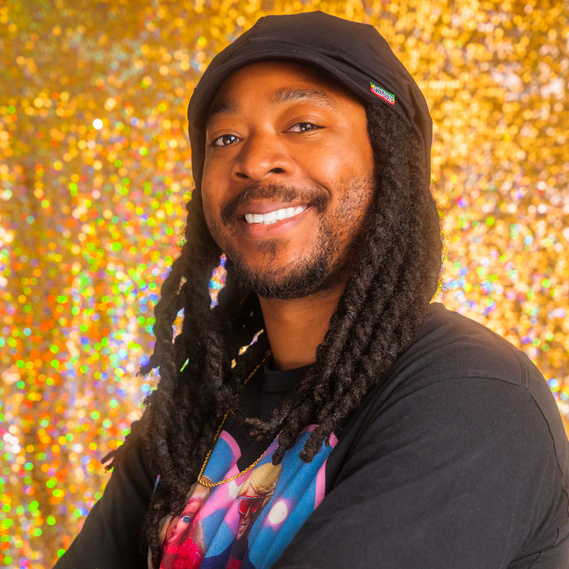 SUBSCRIBE TO MY MAILING LIST
Sign up with your email address to receive news and updates.